Jason Dufner, Rickie Fowler and Justin Thomas shocked everyone by taking group outing on Monday.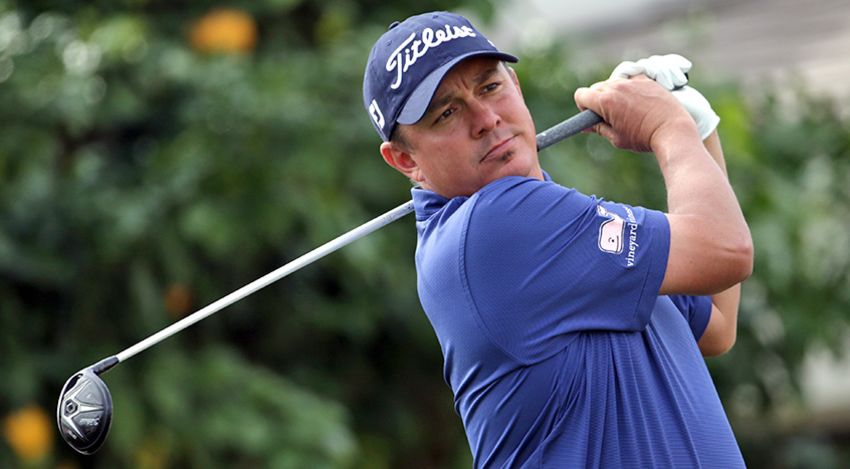 They planned this outing to take a break from professional golf. And you will be surprised to know what they did in outing. Well, they played mini golf. This is how these golfers relaxed.
Playing golf is a fun and it is my bit relaxing, but is true only when the game is played taking it just a game rather with an objective of winning it. The professional golf is not like normal golf that is played for fun. This is the golf that makes career of a player; golfers earn their livelihood from professional golf. And thus, while playing professional golfers has to go through a lot of pressure.
And think what would be the condition of the player who is playing for the entire week or month. Jason Dufner, Rickie Fowler and Justin Thomas too got tired with their hectic schedule and thus decided to take a break from it. Monday outing was part that break. However, for players this break was from pressure and challenge; not the game, because, in the break these winners played mini golf.
There was music and casual dress –up, no target to chase; there was no fan base and no pressure to perform better. All three players have great time together and posted their picture of playing mini golf. And in the play Duff Daddy lost the ball.
Be it a professional player or common working man, everybody need break from their work to recharge themselves. This is really a great tool and works really.
Hope the fun filled break taken by Jason Dufner, Rickie Fowler and Justin Thomas would have recharged these guys and they are ready to go into competition with all fresh and prepared mind.