Similar to the way he was last two years, Ian Poulter had to struggle all through the game at the Houston Open. He needed the birdie at the 72nd hole to secure his position to have a playoff with Beau Hossler, and here Poulter came up clutch and buried a 20-footer, and this lead to an emotional celebration we have come to know from the fiery Englishman.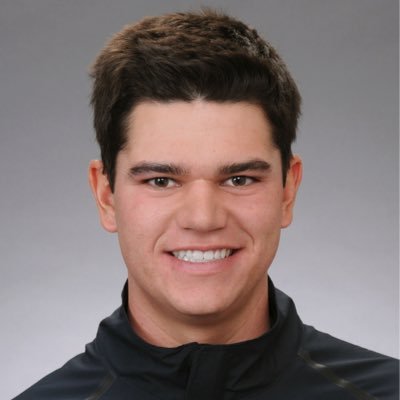 From there, the more challenging work was done. All that   he needed was par on the first playoff hole to get his first worldwide victory after 2012 and also receive the desirable final invitation to the Masters.
After his impressive performance Poulter said "Today I had to dig deep, I just rolled it in at the right time. This was difficult, but not impossible, I am fortunate I did that.
"Beau hit a nice putt, and I thought he holed it, but it stayed a little higher, thus my putt was nearly three feet to the right, that time I was aware that mine was actually going to break just a fraction right to left."
On the sudden-death playoff hole, Poulter lined a drive down the fairway and he knocked it on the green, and that left him with another long birdie putt. On the other hand, Hossler looked struggling in his approach and hitting into a greenside bunker and then having thin third shot hitting it into the water. At this time, Poulter was in need of just two putts for the first career stroke-play of his career to win in the United States, and his third in career history of the PGA Tour victory.
After winning here Poulter accomplished spot in the Masters, and two-year exemption on the PGA Tour.